Bangkok Bank InnoHub is the center for innovation and emerging technologies at Bangkok Bank, Thailand's largest bank and the 6th largest ASEAN regional bank by assets. At InnoHub, we are committed to creating a stronger, more innovative, financially inclusive Thailand by bringing new technologies and future innovations in FinTech and beyond into Thailand's and ASEAN's ecosystems.
InnoHub is focused on digital innovations and solutions that will help solve real-world problems for people and businesses while enhancing Bangkok Bank's contributions to developing digital financial services and related ecosystems. We are driven by our motto, "Inspiring Change", to encourage and inspire change both among ourselves and with others. We are looking for other innovators, such as technology companies, consortiums, organizations, or government agencies, to collaborate with. If you share similar goals, please contact us. 
Bangkok Bank InnoHub, Inspiring Change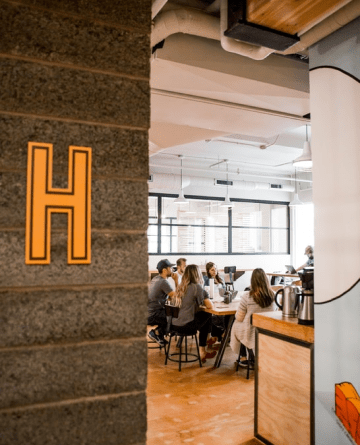 Bangkok Bank is one of Southeast Asia's largest banks with the largest overseas network of any Thai bank comprising more than 300 international branches in 14 economies.
Stay updated and inspired
We use your information to deliver appropriate content and services. We'll keep your information private. You can read more about our Privacy Policy and click Subscribe to continue.