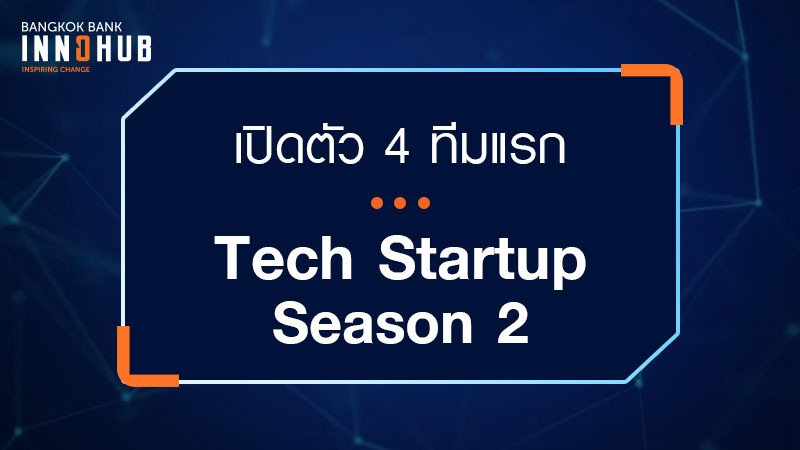 Introducing First 4 Teams to Join The Season 2 of Bangkok Bank InnoHub Accelerator Programme
           After the first season of Bangkok Bank InnoHub accelerator last year had received great response from everyone and concluded successfully, our programme is back for season 2 with the goal to "Unleash the Potential" of start-ups and innovations. We have selected 8 Tech start-ups to join our 12-weeks accelerator this year. The wait is over. Let us introduce you to our first four picks!
           Antworks, a Singapore-based integrated AI and intelligent automation start-up is our first for today. Their intelligent platform, fitting to our Digitisation and Automation theme, digests and analytics structured and unstructured data to help businesses improve business model efficiency and reduce their cost. One notable use-case of Antworks' technology is the use of their intelligent Softbot ANTstein™ to automate the process of converting physical documents to digital files, including collecting customer's signature, handwrites, and photo data, categorising documents, and facilitating data to comply with Indian government's centralised data storage requirements.

           Our second team comes under the Discovering Cutting Edge Technology theme. Cryptomove, a cybersecurity start-up from the States, propose a way to safeguard and ensure that your data and systems are more secured, whether it is APIs, configuration files, or applications. Cryptomove 's technology now serves several enterprise and government customers worldwide.
           The next team is Customer Experience themed EYWA Media from Singapore. Their cross-screen platform connects data from various offline and online channels, such as TV, mobile phones, or brick-and-mortar and analyses them in real-time to provide business with appropriate, targeted communication to the customers in the most effective channels.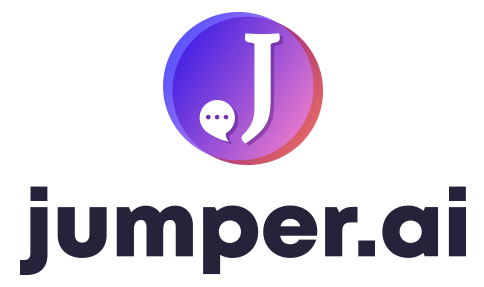 Lastly, an SME solution applicant from Singapore called Jumper.ai. Their solution enable small and medium e-commerce businesses to communicate with customers and make their sale right in social media applications. Disney also uses the solution to sell Disney movie tickets through Facebook Messenger chat, which results in increased sale and customer engagement.
           And that's our first four teams for now. Stay tuned for the next four soon!